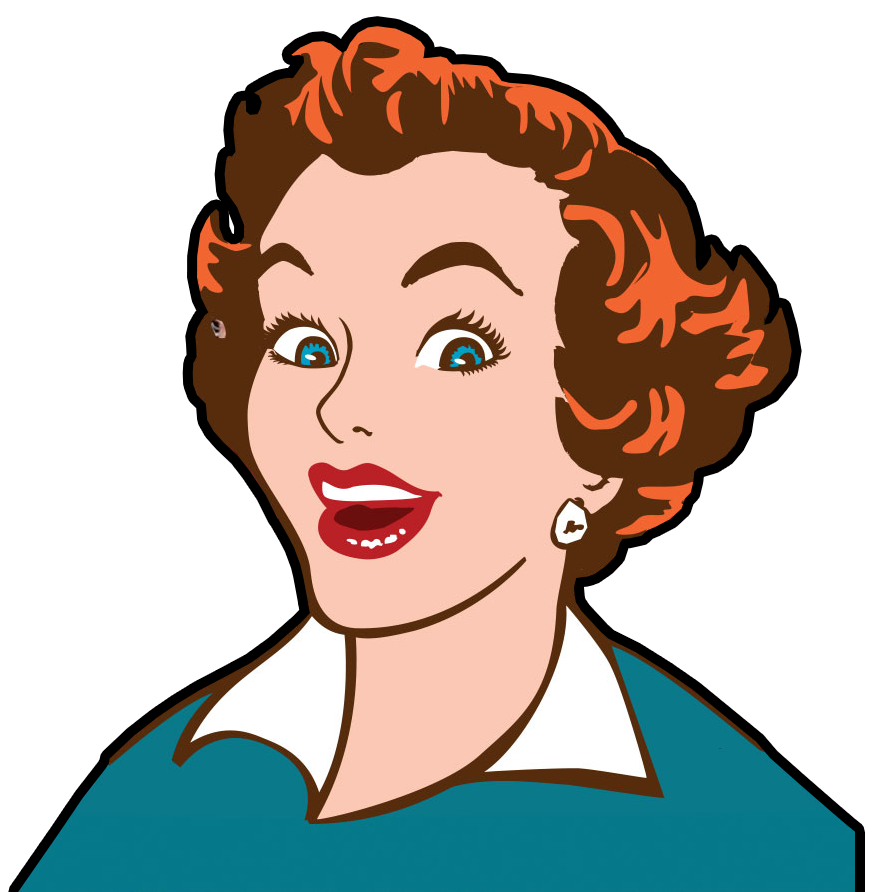 Where Your Event Becomes an Experience
Step into a timeless realm where history converges with excitement. With genuine vintage Oklahoma and national signage, arcade games, and banquet seating, we're the perfect choice for any occasion. Whether it's a business meeting, employee appreciation gathering, birthday bash, elegant banquet, or a celebration of life or love, Stokely is your ideal destination. Choose your event, choose Stokely! 
Discover Our Value-Packed Packages
Submit a form online or call us to request pricing for your event. We have corporate day rates, premium Friday and Saturday night rates, and non-premium rates for weeknight pricing.
Week Day – Day Time
 Stokely Event Center is the perfect weekday venue choice, especially for corporate events, offering corporate day rate pricing and a convenient space catering to your needs.
Week Day – Evening
Celebrations aren't only on the weekends! Choose the Stokely Event Center for your weekday evening events, featuring special weekday pricing to set the stage for mid-week gatherings.
Weekends
Elevate your weekend celebrations from wedding celebrations to birthday parties and beyond at Stokely Event Center, where our stunning space ensures unforgettable occasions.
Holiday Parties
Thanksgiving, Christmas, New Years and more! Celebrate the magic of the holiday season at Stokely Event Center! Reserve your desired event date early to ensure availability.

Reviews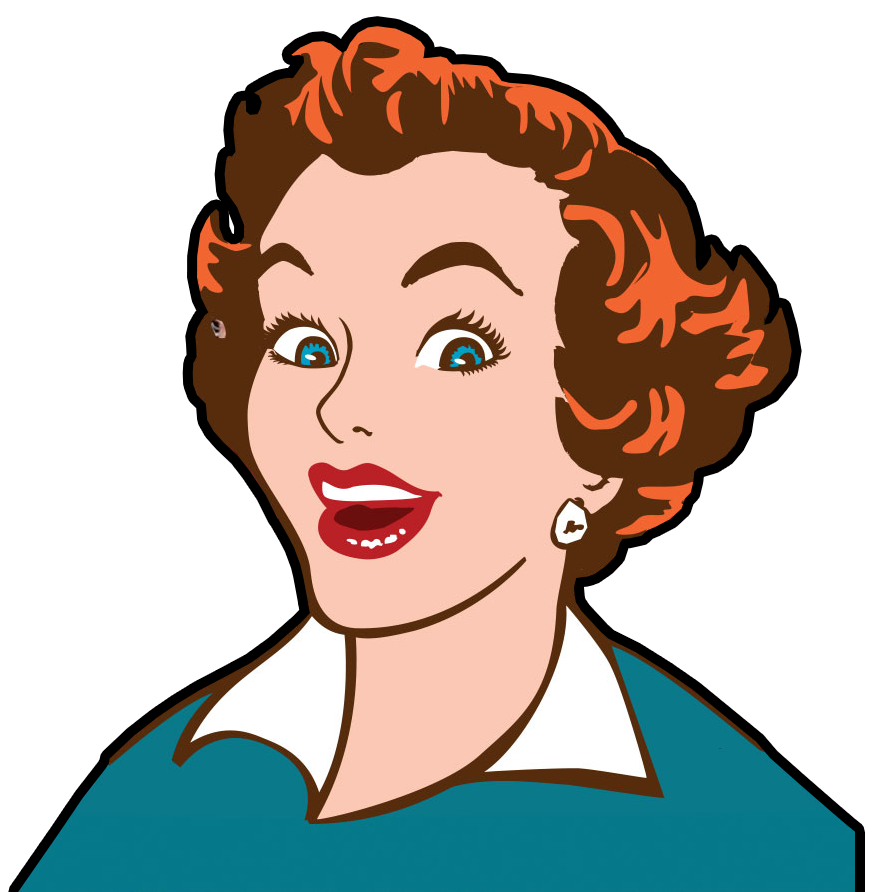 "We had a wonderful experience with Stokely Event Center. We hosted a birthday party at Stokely over the weekend. The Stokely team is professional, accommodating & kind. It was a great facility with a fun environment."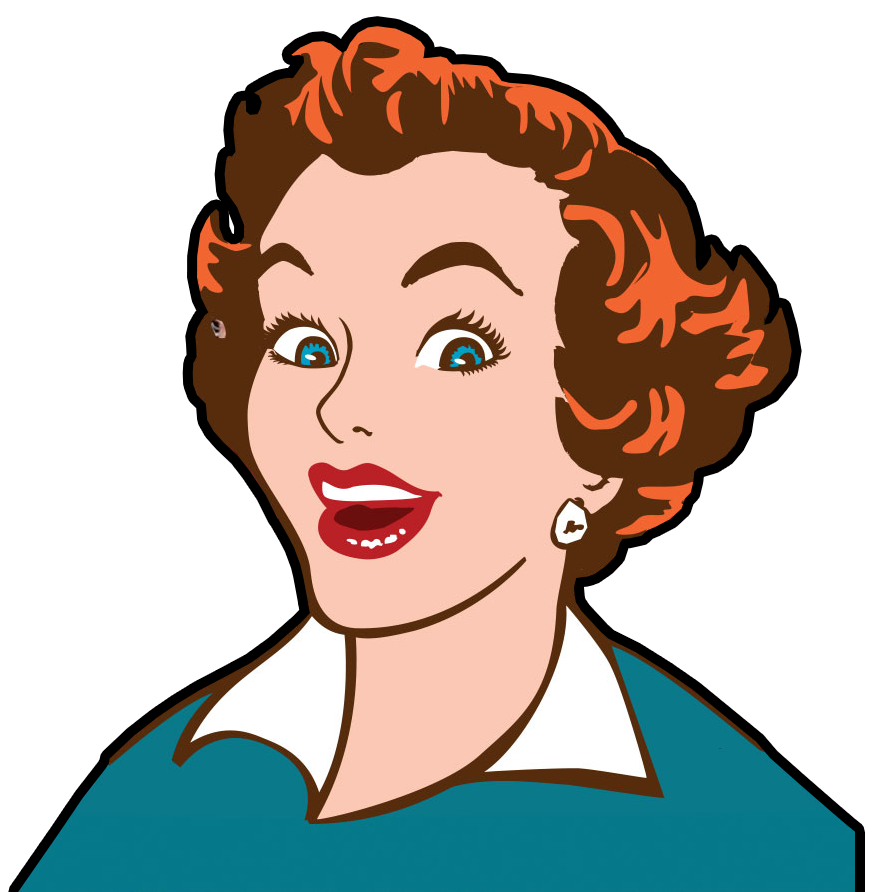 "I absolutely LOVE this place!!! Weddings, bachelor and bachelorette parties, Anniversaries, Birthdays, graduations, class reunions, wedding showers, baby showers. It's an amazing place to book any kind of party or event you need or want to have!!!!"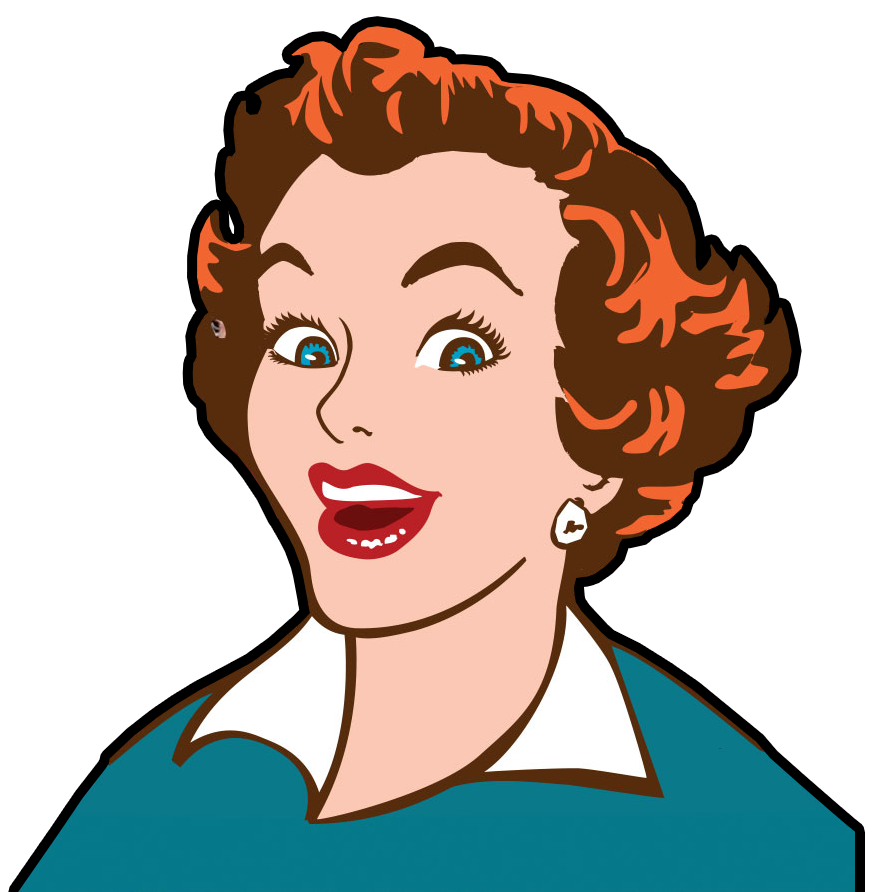 "The absolute best hidden treasure in Tulsa for events, anything for family weddings, birthdays, baby showers, any type of an event you want to set up or have set up, this place can handle and is so amazing, the bartender is one of the sweetest and best bartenders to handle any event, she can handle it, the owners are absolutely wonderful people, this place is just amazing with shuffleboard and a bunch of arcade games!"